Wedding Vendors: 
Our Wedding vendors include:
–
To be updated
Brands We love: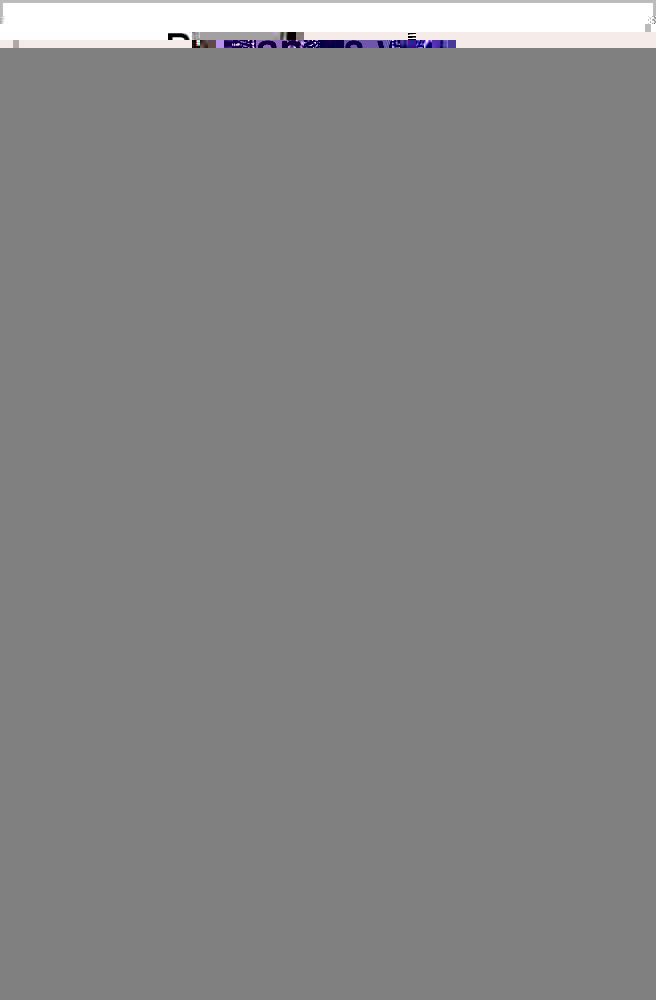 As part of our wedding ceremony, we decided to showcase some of the the Brands, Businesses and Organisations that have impacted our lives or mean a lot to us as part of a "Brands We Love" concept.
From companies we founded or partner in, to ministries we serve in and organisations we simply love, the brands we love concept is our little way of giving back.
You will find these brands featured all over the Having Faith magazine. Also at the Having Faith wedding Reception, look out for the Brands we Love Corner. Some of the brands have some offers & discounts specifically for guests at our wedding.
We recommend these brands.
– Bade & Faith.